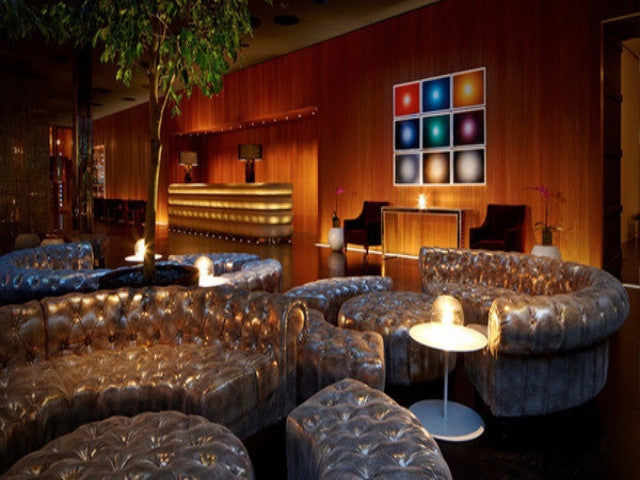 Dream Downtown
The Dream Downtown is New York City's newest premier Hotel property. Situated between the hip, cool Meatpacking District and chic, charming Chelsea, Dream Downtown's innovative atmosphere breathes new life into the New York hotel and nightlife scene. Boasting 4 lounges each with its own distinct décor, party vibe and bar to satisfy every nightlife palate, the choice is yours on where you want to take your night. And now for the grand tour of the most sought after ticket in town...
The Gallery- The newest and largest event space in Manhattan's hottest destination hotel. Inclusive of a modern 5,300 square foot backdrop, lounge seating, state of the art sound & lighting systems and multiple bars, The Gallery has played host to a slew of high profile client's events including Marc Jacobs during NY Fashion Week, and the NY Food & Wine Festival.
PH-D- NYC's #1 enclosed Rooftop club/lounge is the ultimate penthouse, featuring timeless, luxurious finishes and exquisite panoramic Manhattan skyline views. Seating consists of custom-built Italian leather banquettes with marble tables, and cozy outdoor seating niches.
Dream Downtown's New Year's Eve 2015 fete features fabulous perks including:
Premium Open Bar until 8:00pm - 12:30am
General Admission access into The Gallery and Electric Room (does not include access into PH-D)
Live DJ performance
Live feed of the Times Square New Year's Eve Ball Drop
Champagne toast at Midnight
Festive NYE party favors
VIP Priority Admission on separate VIP line